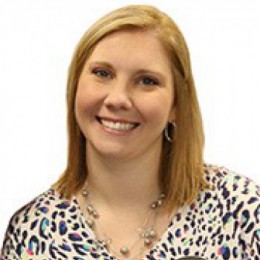 Posted On: July 15, 2021 by Austin Bank in: Star of the Month
Nominations for this month's Star all echoed the same sentiment – "she consistently goes above and beyond." With a positive attitude and a strong commitment to her coworkers, she never hesitates to take on additional tasks in an effort to help those around her. For these reasons, we are proud to recognize Megan Hodgkins, Loan Assistant in Longview Greggton, as our June Star of the Month.
Megan is a long-time employee of the Bank, starting...
Read More