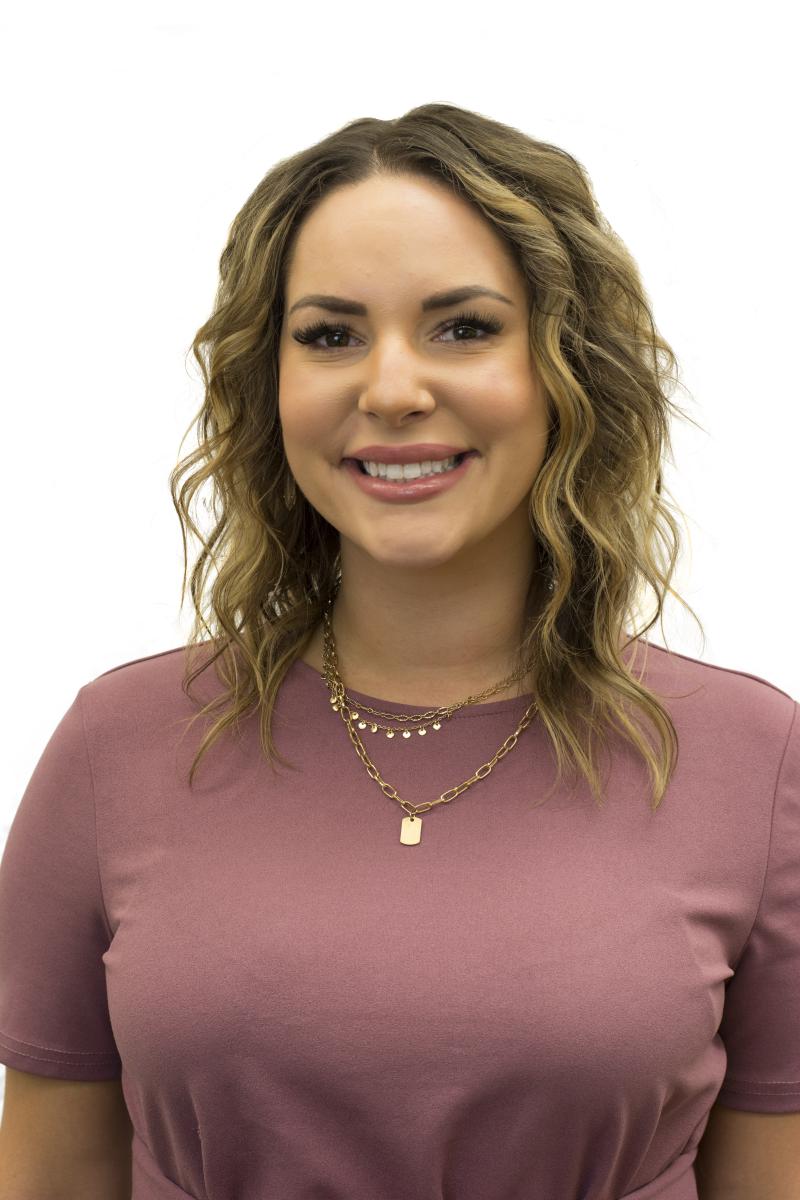 A member of the Austin Bank team since April 2013, this month's Star has years of customer service experience she puts to use daily providing a warm and welcoming environment for customers and employees alike. We are proud to share that Cheree Young, Teller Operations Supervisor at the Tyler West Loop location, has been selected as our September Star of the Month.
Starting her banking career as a Teller in the Tyler Med Center office, she later became a Customer Service Representative and consistently worked to improve her career. Moving to the Whitehouse location in 2015, Cheree continued to grow her banking skills in her role as a CSR. There she was known for her patience with customers, and her ability to handle tasks quickly and efficiently. A fellow Bank employee shared this about her interaction with Cheree, "It is nice to personally experience an employee being thorough in their job duties. I appreciated the time she spent to make sure all of my information was correct and just the way I wanted it on my accounts." Stepping into a management role, Cheree moved to the Tyler West Loop office in January 2021 to oversee Teller operations. She models exemplary customer service and makes every customer feel welcomed and appreciated.
Currently residing in Chandler, Cheree is a graduate of West Rusk High School and Kilgore College. She is in the process of working on her Bachelor of Science degree through Stephen F. Austin University and hopes to continue and earn a Master's degree. Cheree loves all dogs and though she does not currently own any of her own, she is the designated dog sitter for all her friends. She also enjoys spending time with friends, attending live music events, shopping and working out.
"Cheree joined our Tyler West Loop team earlier this year bringing with her many years of banking knowledge. She shares that knowledge daily with the team here and I am so thankful for it."
Wendee Bailey, AVP/Retail Office Manager, Tyler West Loop
"Cheree is a true definition of a team player! Every time I have ever reached out with a question, she is always willing to go the extra mile to help me find the answers I am looking for."
Amy Jones, Tellers Operations Supervisor, Bullard
"Cheree is a great manager. She encourages us to meet our goal with incentives, always has a smile on her face and inspires us to be the best employees we can be."
Michaella Axe, Teller, Tyler West Loop